Future Teacher Scholarships Program🚨 SCHOLARSHIP GIVEAWAY 🚨 Ready to change your life? We're awarding 20 future teachers with 20 FULL program scholarships. ✨ Enter our #20for20 Scholarships in three simple steps! HOW TO ENTER: 👉 Meet our admission requirements 👉 Apply for FREE at TeacherScholarships.org 👉 Submit scholarship entry form!
https://www.teachersoftomorrow.org/michigan/


Ever thought about becoming a teacher? Perhaps it's time for a new career path. Michigan Teachers of Tomorrow is an amazing program. Follow the link to have all your questions answered.
https://www.teachersoftomorrow.org/michigan/
Free application fee, enrollment fee of $295 and a low program fee! Make payments only after you've been hired. The only amount you pay now is $295!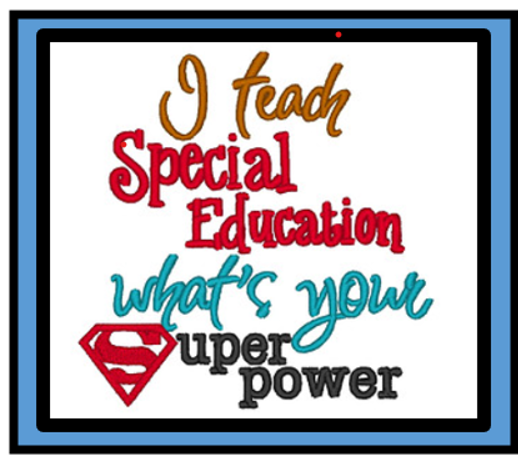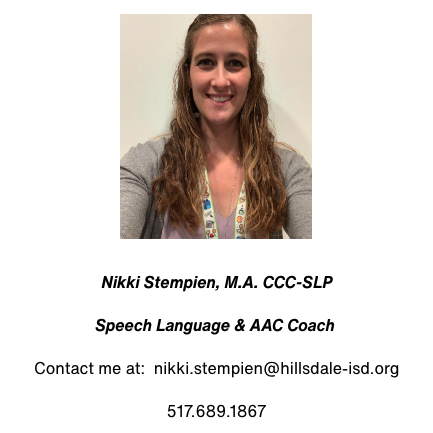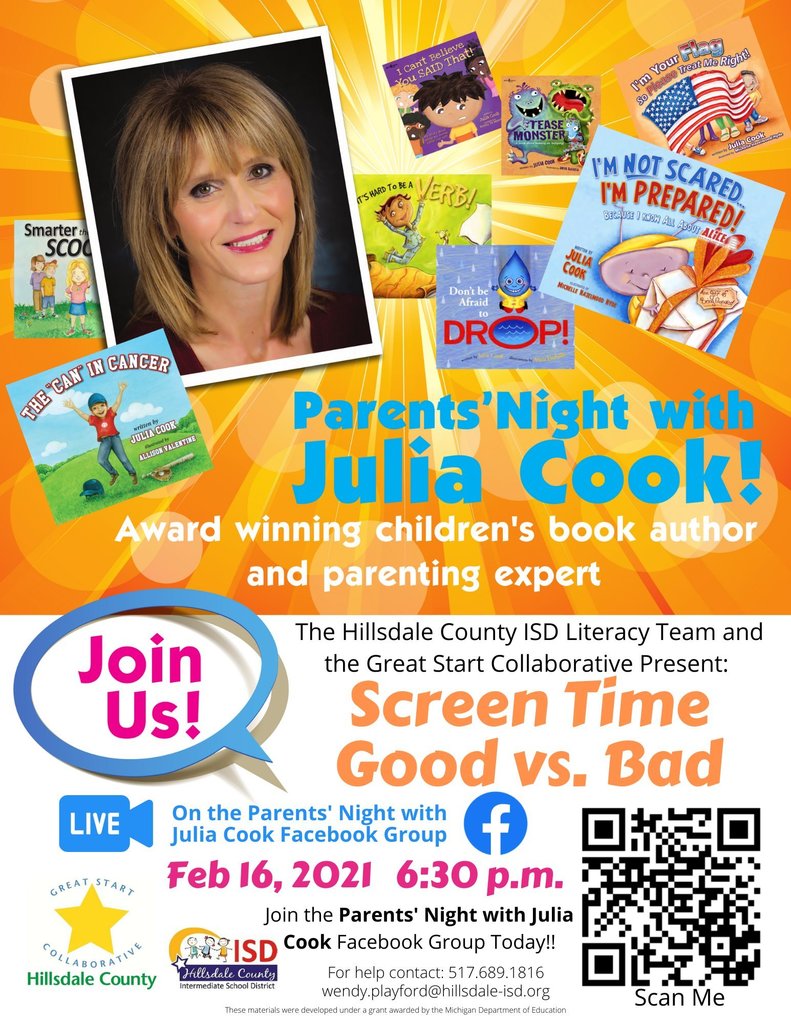 be nice! be nice. is a mental health education, bully, and suicide prevention initiative that creates a positive cultural change through simple daily actions. Imagine saving lives by simply being nice. benice.org

Hillsdale County public schools participate in Schools of Choice. If you have any questions, please contact your local school.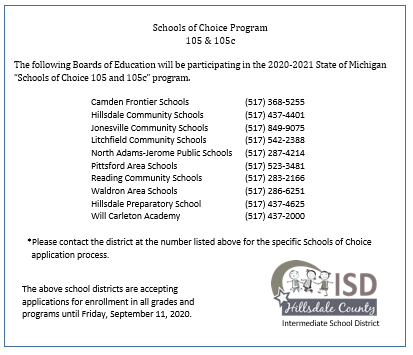 We are happy to collaborate with our community! Although our building is closed, the Branch-Hillsdale-St. Joseph Community Health Agency and Hillsdale Hospital are utilizing our back parking lot for drive-thru testing.