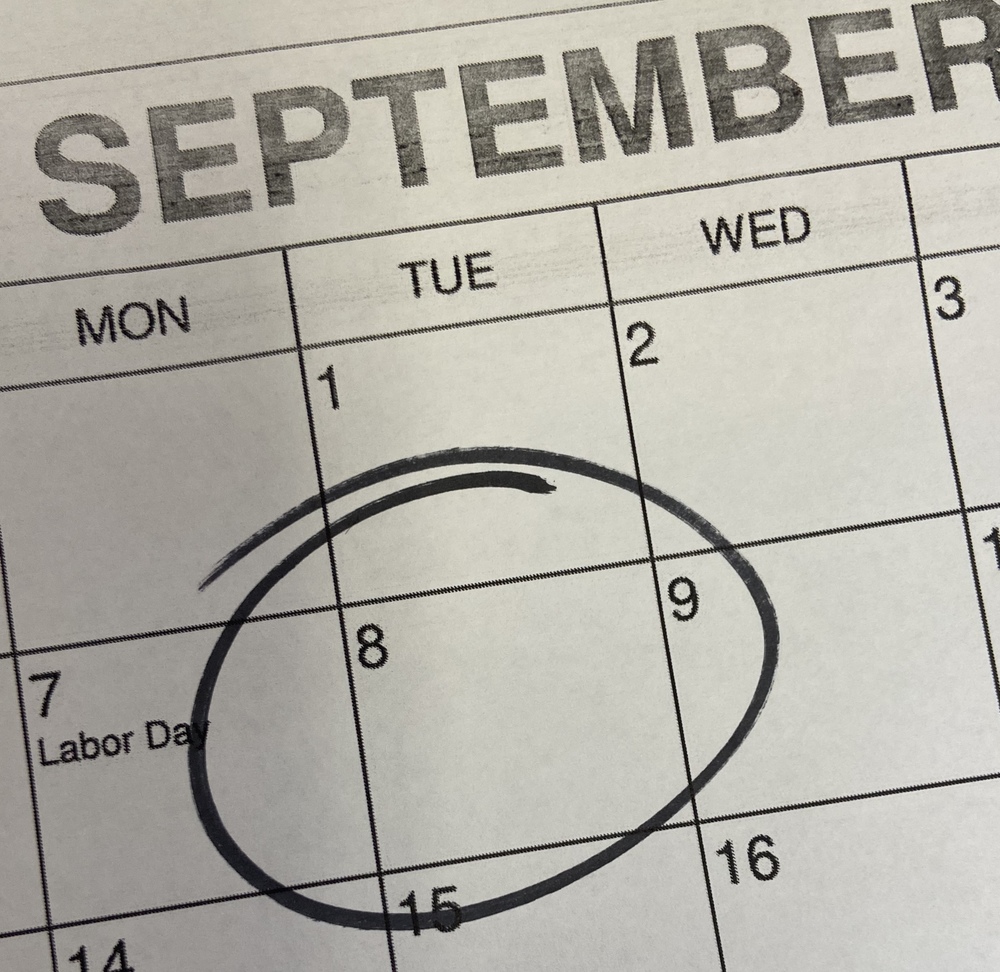 The public schools in Hillsdale County have a new start date. https://drive.google.com/file/...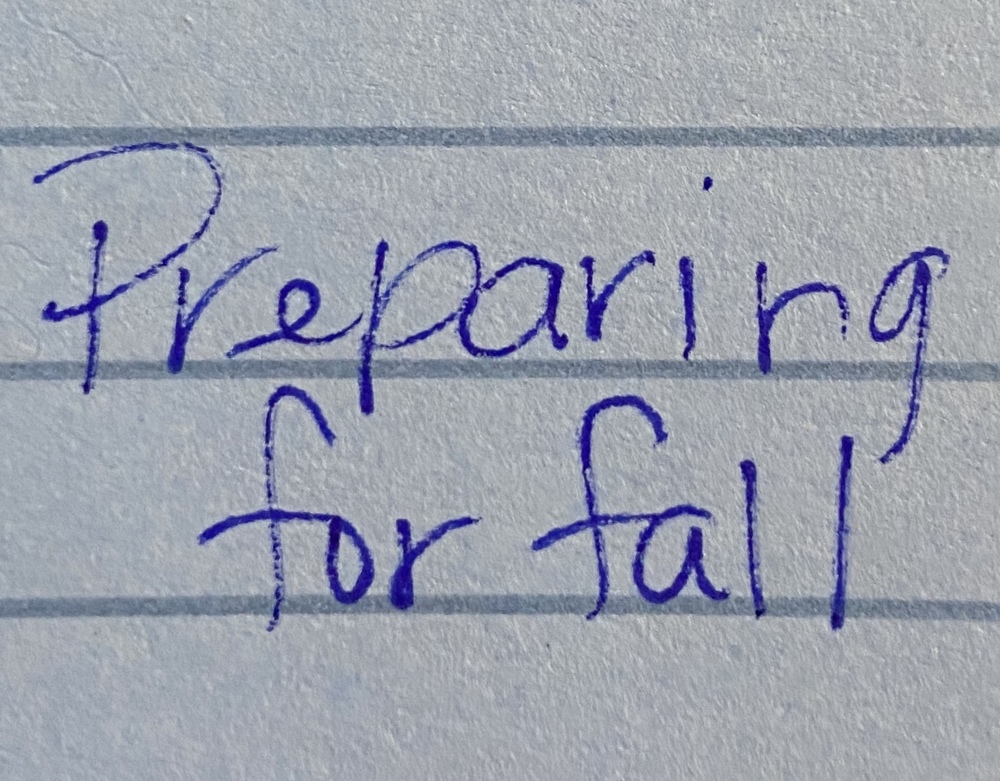 Communication in regard to COVID-19 Preparedness & Response Plan for return to school.

To register for preschool, Hillsdale County children must be three years old by December 1, 2020. To begin the registration process, please visit greatstarthillsdale.com or call ...